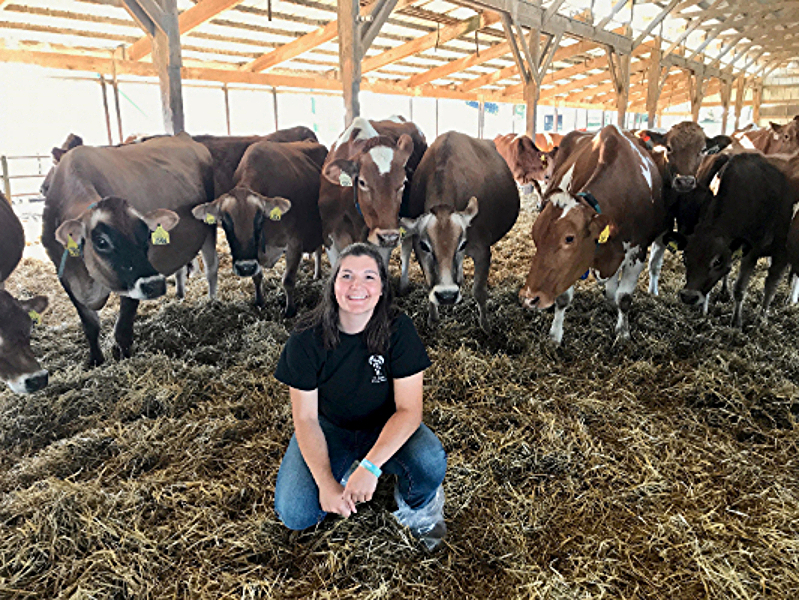 PRESIDENT - Carrisa Womble 
​​
     Hi, I'm Carrisa! I am a senior majoring in Animal Science and minoring in Microbiology from Newton Grove, NC. I did not come from a dairy background, but got involved during my freshman year at NC State through our Dairy Education Unit, Dairy Science Club, and Animal Science Club.

     After graduation, I hope to attend veterinary school and pursue a career in dairy production medicine. In addition to playing with cows, my other hobbies include learning Spanish, roller-skating, and spending time with my high maintenance cat, Brando.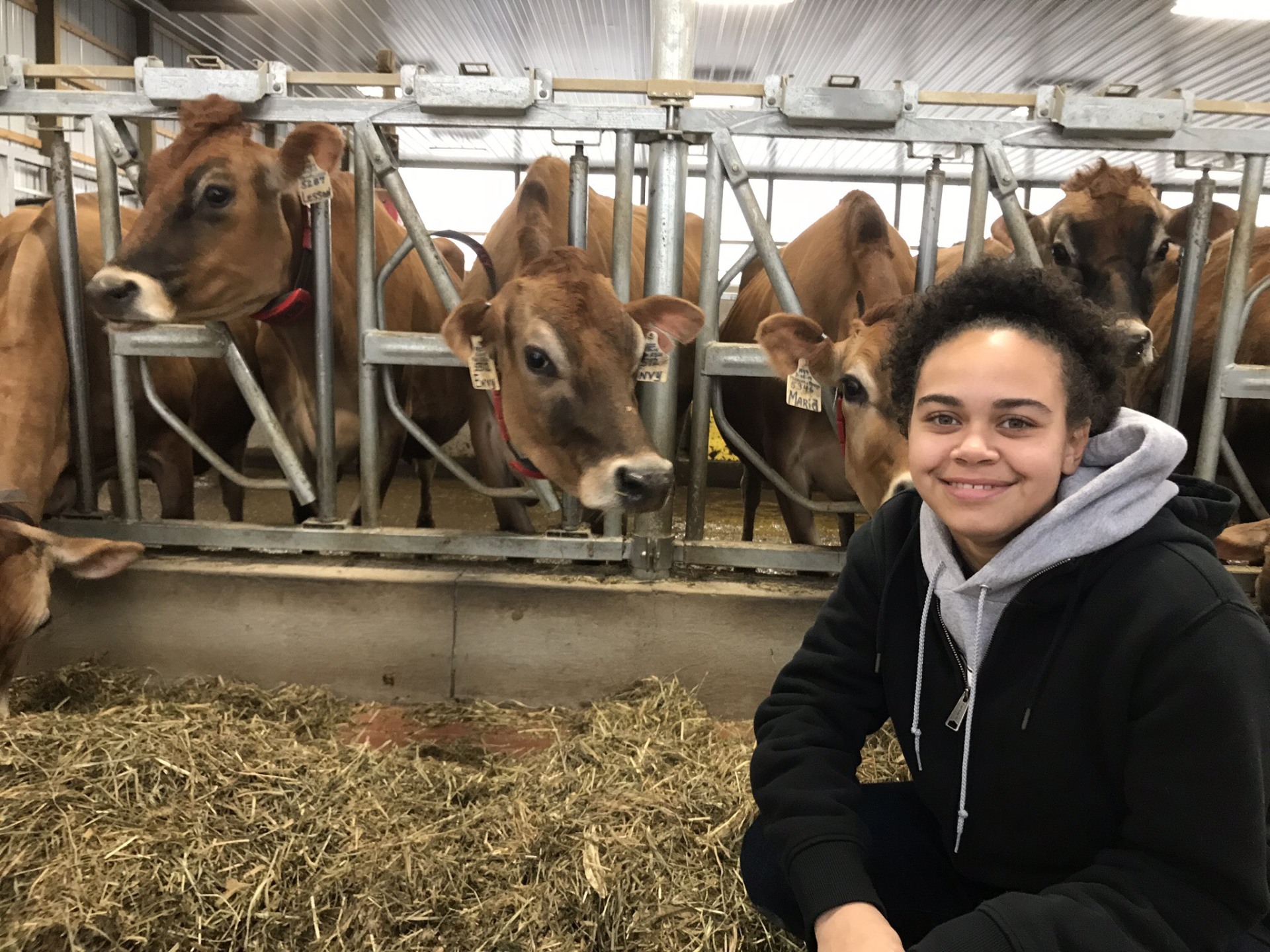 VICE PRESIDENT - Hunter Burton 

Hi! My name is Hunter Burton, and I am the Vice-President this year. I am a senior in Animal Science with an industry concentration. I'm from Virginia Beach, VA, and come from a military background. I love all things cow, horror movies, and potatoes. I have 3 cats, and a dog. I never touched a cow until I started volunteering at the NCSU Dairy Unit. I currently work at an animal hospital and the dairy unit. I'm excited for all of the fun things we'll accomplish this semester, but I'm most excited for World Dairy Expo in October! If you have any questions about volunteering at the dairy or about life in general, ask away!
SECRETARY -
Ashton House​
​​
My name is Ashton House, I am the secretary of NCSU's Dairy Science Club. I am a sophomore and an Animal Science major. I am from Concord, North Carolina. In high school, I was the president of a Mu Alpha Theta chapter of the National Math Honor Society, a member of the National Art Honor Society, National Spanish Honor Society, Beta Club and the Tar-heel Keystone Club of the Boy's and Girl's Club. Unfortunately, I am not from a dairy background but I did have a lot of opportunities through friends and family to fall in love with cows.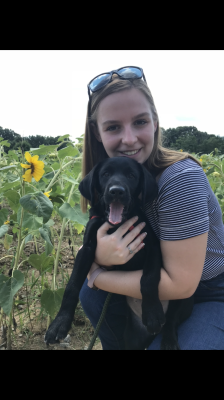 Hey, ya'll! I am Brooke Holmes, and I am the treasurer. I am from Morganton, NC and was not raised on a farm or around dairy cows. I am a sophomore in Animal Science. After graduating, I plan to go to vet school to pursue a career as a commercial swine veterinarian. Even though I don't want to have a career dealing with dairy cattle, I am still interested and enjoy handling them. My passion is pigs, but my interests include large animals with a soft spot for cattle.